Just like the infamous Marks & Spencer 'food porn' ads when asked once again last Friday "Can I just check what type of party bags you use?" I reassured with my usual reply...less the Nigella-esque tone I might add!
This has to be one of the most frequently asked questions we receive in the office. Just on Friday x2 calls came through to double check before placing an order for their forthcoming birthday parties the following weekend. 
We're always super proud to say that we don't use the standard plastic goody bags used by so many party supply companies. Oh no & never have!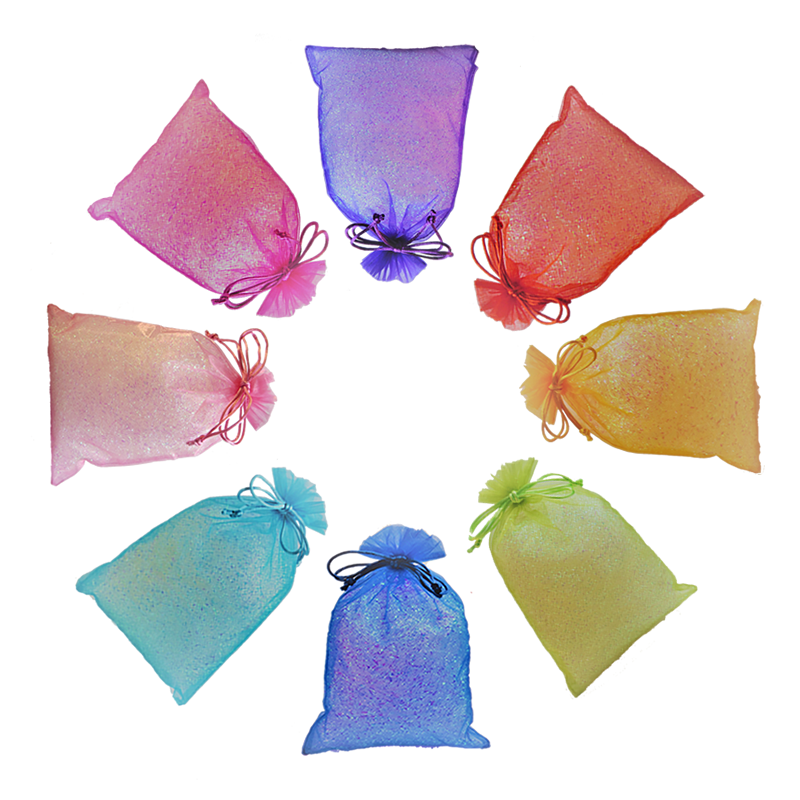 We use our own range of custom designed corded goody bags that we now stock in a rainbow of beautiful colours. I'll admit being eco-friendly wasn't top of the agenda when first deciding on these but 13yrs+ on, I am more than aware how important such factors are for the environment today. 
Top of my list at the time was the fact they looked way superior to anything else, were re-usable so wouldn't head straight for the bin & could be recycled in many different ways.
There's definitely been a noticeable shift in public awareness regards plastic bags over the past decade with eco-friendly options being a key part of party planners buying decisions.
Even Laura, one of Friday's callers said "Oh that's brilliant to hear. I usually buy paper party bags to avoid plastic ones but these are even better as they'll have a life of their own afterwards!"
We've known our party bags to have so many different uses after the event & love it when we hear from parents 2-3 years down the line saying how they still use them for keeping hair accessories in, storing nerf bullets or keeping knick-knacks together on holiday. I think our favourite though was the little lad who had made a ladybird home filling it with grass cutting & watching them through the fabric gauze for the afternoon! Cute
Was it coincide back then that our brand colour is the vibrant lime green?
I think maybe more a subconscious decision that these are so much more than just a party bag & we wanted to reflect their true potential throughout!
If you want your party bags to live on long after your event simply register as a trade customer here for our most popular themed party bags or get in touch to discuss more customised options.
Here's my diary www.calendly.com/call-with-leigh
In just 7 mins you can discover all the advantages of offering busy parents a convenient, green & great value service that will increase your party income too!